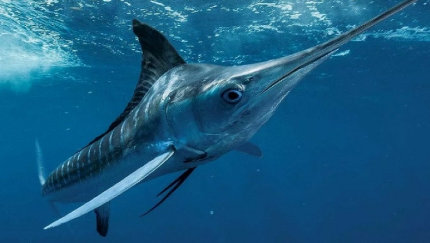 Offshore Fishing
Deep sea UP TO 20-30 miles away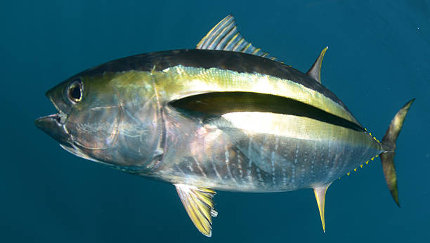 Inshore Fishing
within first 7 miles from coast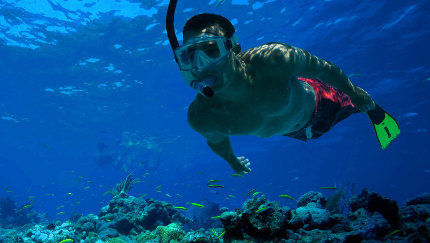 Snorkeling
Discover the underwater life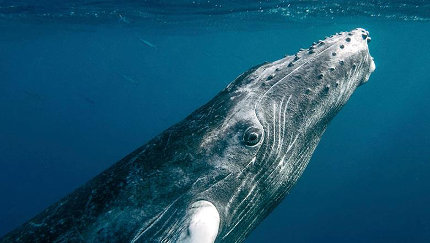 Whale Watching
look for whales in the Ocean
best experience
Jason Tours aims to provide you the best sea experience with our Sport Fishing and Boat Tours services, while you keep safe and well guided. Our team is commited to give you a pleasant but exciting trip around the beaches of Mal País and Santa Teresa, Puntarenas.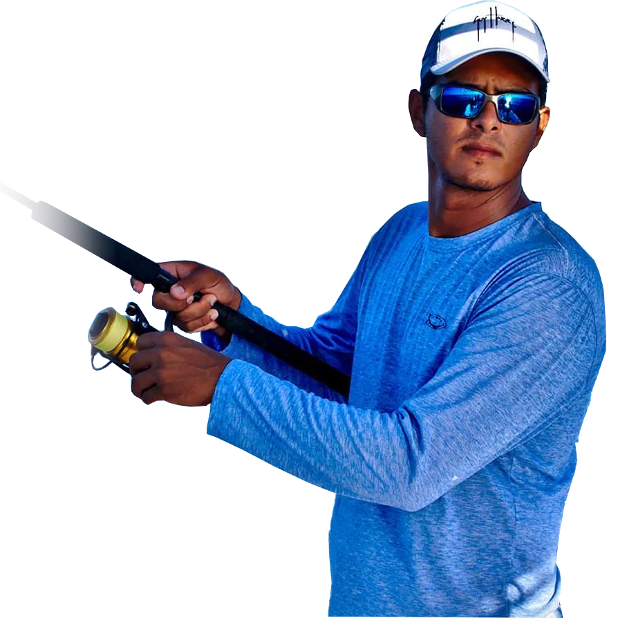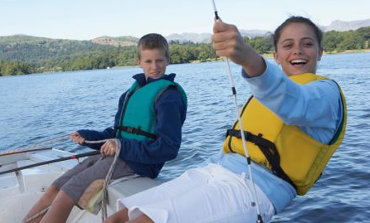 SAFETY:

 compliance and regulations

We take care about you. Learn what safety measures we apply in our tours.
EQUIPMENT:

 get you ready for the tour

We provide all the right fishing tackle or snorkeling equipment required for the tour.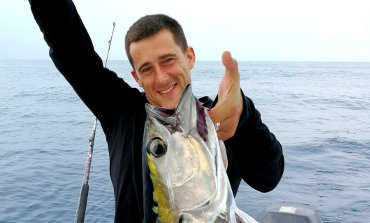 staff:

experienced angler and captain

Certified and skilled guides will make you enjoy our fishing and boat tours.